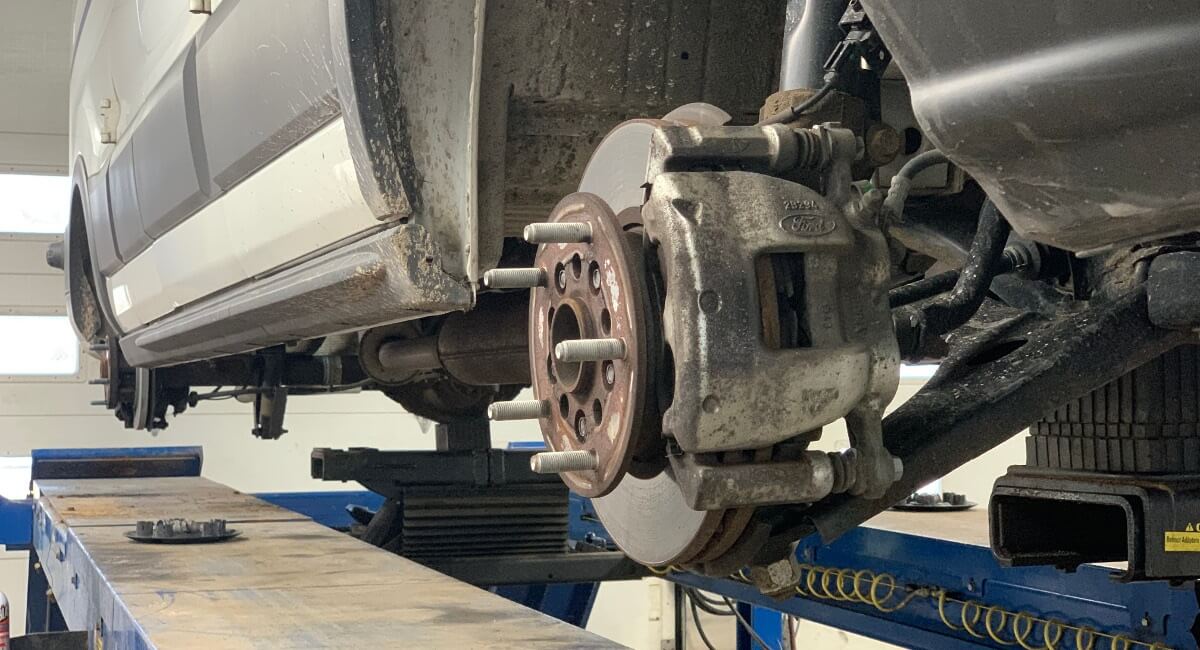 Brake System Services
Your vehicle brake system is one of the most crucial safety features. Proper maintenance, along with annual inspections, is one way to ensure your safety. Our trained technicians will check your entire braking system to help avoid costly replacement of sensitive parts within your braking system.
Call to schedule an appointment today!
We are dedicated to providing our customers with the best automotive repair service at an affordable price.
219-465-1971