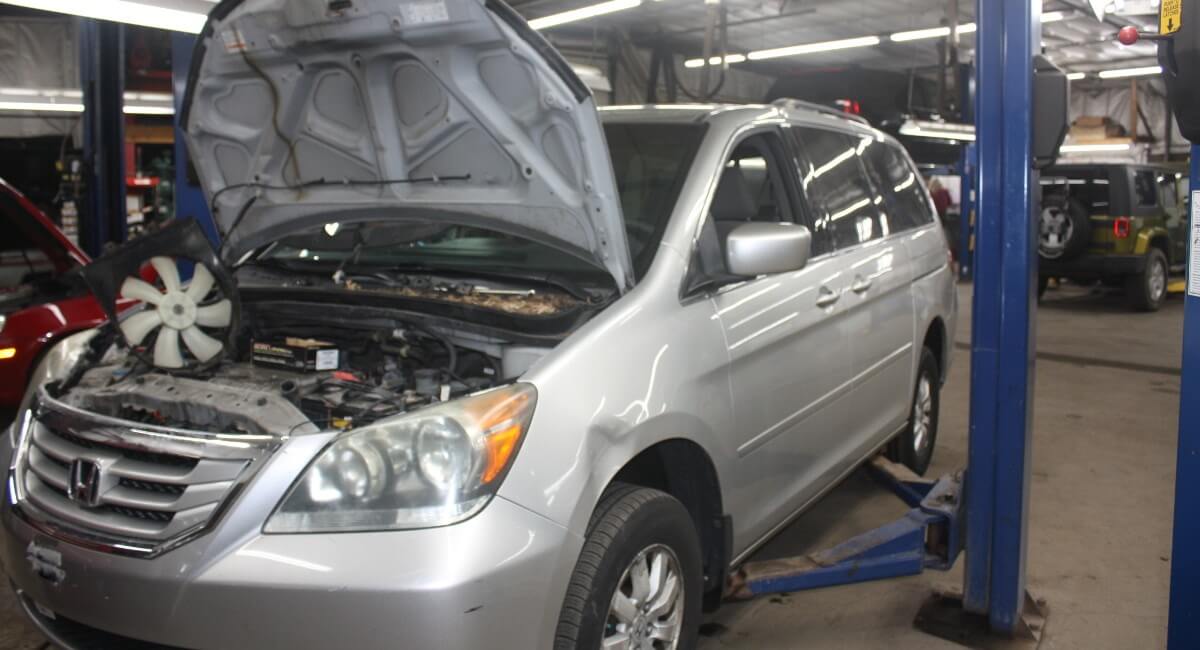 Drivetrain/Powertrain & Engine Services
Your vehicle's drivetrain is not only a crucial component to ensure proper functionality of your vehicle but your drivetrain is the component that provides the power to ensure that your vehicle moves. When these components start to fail and not work as they sure, it is important to have them serviced by a trained and certified professional.
Call to schedule an appointment today!
We are dedicated to providing our customers with the best automotive repair service at an affordable price.
219-465-1971